Someone's popped the question, everyone has heard the news, a date has been set and planning has started… Yup, a wedding's a-comin'. Wedding invitations – and Save the Date cards if you wish – are the official green light for the festivities. Forget e-mails and Facebook invitations, you'll need to put a bit more thought into those!
There are so many ready-made invitation designs out there, and choosing is never easy. Don't worry, we have a few tips and tricks to help you choose which way you would like to go with your wedding invitations…
Choose according to the wedding theme
Travels, vintage, country, green, oriental, sweet, super-hero (why not!?) … There are so many original themes to choose from when it comes to setting the tone for your wedding – infuse them into your wedding invitations too! And remember: even classic, "no-fuss" wedding is a theme, so make sure your cards reflect that.
The first step then is to choose a theme for your D-day. If you don't have anything specific in mind, at least choose a colour palette (pastel is still hugely popular) and pop that around all wedding-related things, from the invitations to the venue décor, to the wine and the ceremony… you can use ribbons or flowers, for example.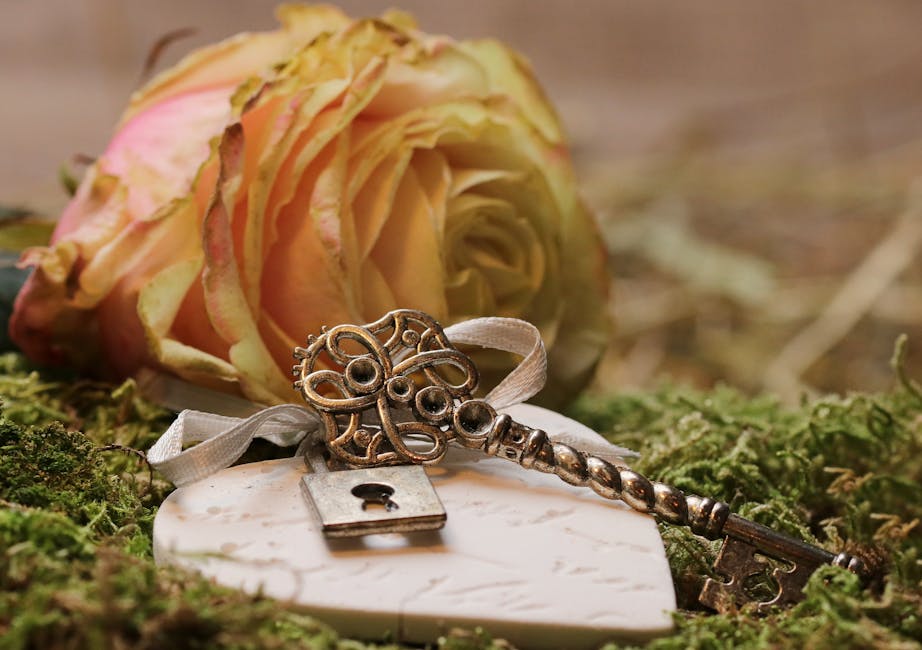 If you're planning for several cards, i.e. Save the Date, plus invitations, plus perhaps little invitation cards for those invited to the dinner or the morning-after-brunch, remember to have all of those printed at the same time so that you can plan a similar design (and not have last minute panics when some cards are missing!).
Do factor stationery into your budget
Yup, it's easy to forget or ignore, but stationery will be a part of the budget, especially if you're planning for several cards. Don't worry, you can source invitations for very reasonable prices. Know that you'll usually bag better bargains for larger quantities in your order.
Feel free to go all in and send out very elaborate invitations – obviously they will tend to cost more. But if your budget is minimal, you can also go for a super simple card which will cost you barely anything, and add some ribbons, stickers, strings, flowers, wax seals or other stamps to make the invitation more original and personal!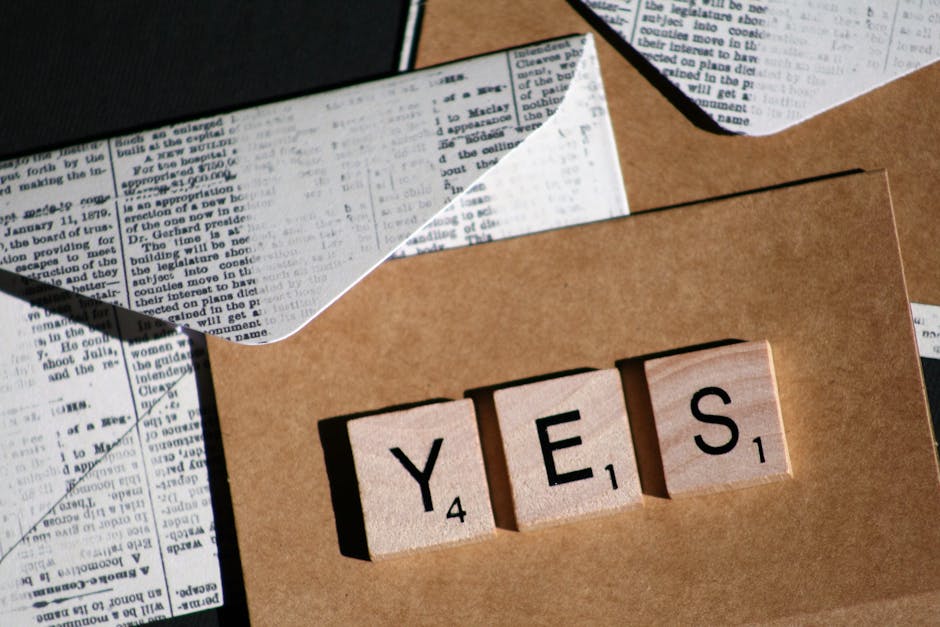 All that matters in the end is that the invitations match your tastes and desires
Round, square, rectangular, in a little pouch, with engagement photos… there are many more formats than the basic postcard one! Again, whatever your theme is, try and stick with it – even then you'll have plenty of shapes and sizes to choose from. Just go with what corresponds best to your preferences and desires! Don't choose an invitation that you don't really fancy just because it suits the theme. If in doubt, it's better to just opt for very simple cards.
Do check that envelopes are sent with your order, as you could have trouble finding exactly what you need to send out cards in an unusual format. Don't worry though, the vast majority of providers do include envelopes.
---
With all that in mind, it's time to have a browse around Pinterest for ideas, to play around on Photoshop or on a piece of paper to create your own designs, or to have a look at print suppliers such as Vistaprint: some have ready-made designs or even in-house designers to create a tailor-made invitation. Or you can upload your ideas and just have them printed in a wide variety of shapes, sizes and materials. Just remember, try and keep the theme rolling in your Save the Date's, menus, Thank You cards and others, for a visually stunning wedding from start to finish!