The ceremony went as planned, both said "I do" (phew!), the guests have come and gone, there's still a lot of magic in the air but it's official: the big day is over. Time for a de-brief! Ok, maybe enjoy your honeymoon before that. Then, it's time to thank your guests, all of them. Sending Thank You cards are an essential step in your newlywed life, and there are a few guidelines when it comes to showing your guests how happy you are that they attended this major life event with you.
Do: anticipate
No doubt you'll want to settle down a bit and rest your head after months of preparation and a very emotional day. If your honeymoon is straight after the wedding, do enjoy it without thinking about the cards… But ideally, you'll have been planning the Thank You cards at the same time as the invitations! This will have given you time to plan what to write, or even to have some basic cards printed. Ideally, you'll want to send cards in the month following the ceremony, so it's best to be organised, especially if you had many guests attend.
On the day, remember to collect little notes that came with flowers, chocolates or gifts. If you received checks or cash envelopes, make sure you jot down the names of the givers. Try and do this the very next day so you don't forget. If cards can wait a few weeks, planning who to send them to and what to write will be much easier if you make a list while the memories are fresh. For example, Grandma gave a check, Colleague A gifted a small kitchen item, Cousin X made a lovely speech… This will allow you to personalise your messages.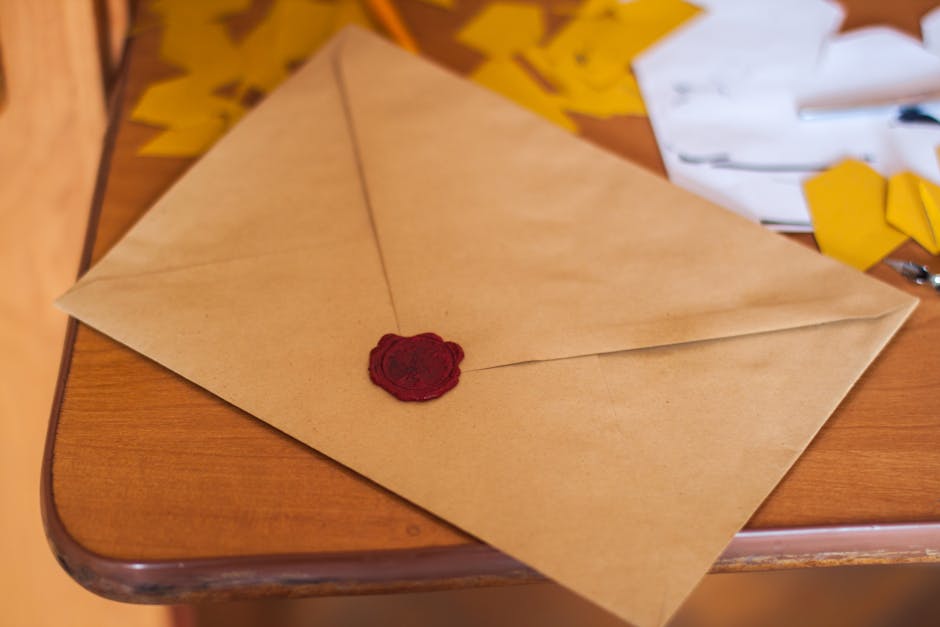 Who receives what?
You'll want to send something to everyone, whether they attended only the reception, the reception and drinks, the dinner… Don't forget people who were absent but sent you kind words. Don't be afraid write long messages if you feel like it.
You can have two types of cards: one would be very simple, maybe with a photo, and a kind  printed message (do make sure to sign it). You can send these to guests you are not so close to (colleagues, neighbours…), as well as to contactors who played a part in your wedding (the florist, the musicians, the caterer…).
You'll need to put more care and time into the second time of card, which will be for your family and close ones, for those who helped a great deal or offered gifts. This is the perfect time to pull out your list of guests who made the day extra special. Include a more elaborate card, a personnalised messages, and perhaps several pictures from the day.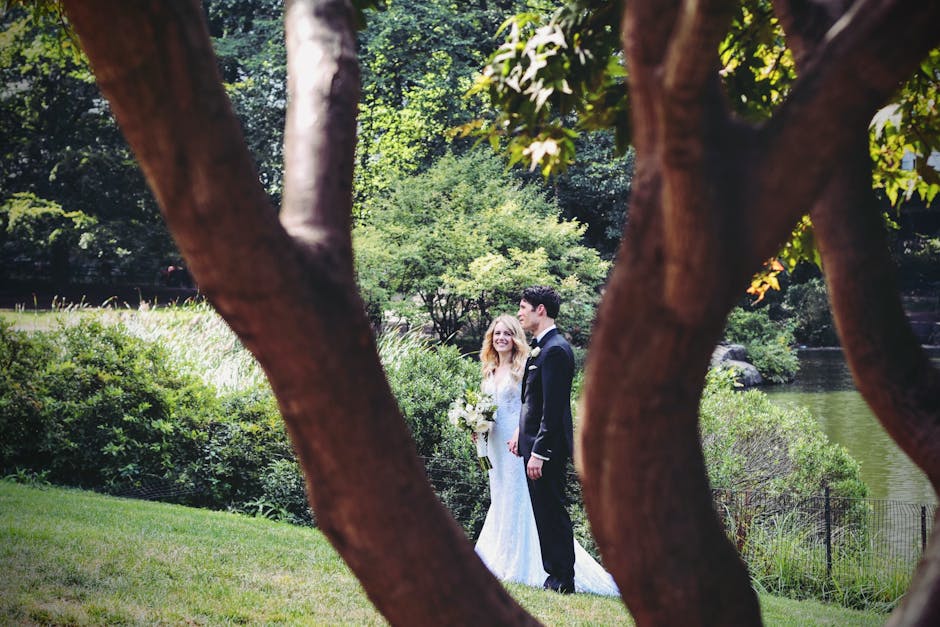 How to choose Thank You cards
You can make or print Thank You cards seperatly from your invitations… or you can coordinate both. This is a popular option especially if the wedding had a particular theme. If you had your invitations and other stationery done by a printing company, it'll be easy to have cards printed on the same kind of design.
You could also rely solely on the lovely photos from your wedding. Speak to your photographer on having at least some photos sorted soon after the wedding, so you can choose some to send as Thank You cards. Choose a couple photo and write a message on the back; it takes time, but makes for a lovely way to show your gratitude. Plus, it'll give the guests a souvenir. You could even include three photos: one of your couple, one group photo, and a nice photo of the guest. Make sure to pick up some elegant envelopes !
Have some Thank You cards printed
This is perhaps the quickest option, and is especially appropriate if you had invitations printed with a supplier. The best to do is to have your Thank You cards printed at the same time as your invitations, but with online printing services you'll be able to place another order using a design to match your invitations. For example with Vistaprint you can choose from existing designs, upload your own, or have an in-house design create customised cards!
Tip: follow this link to save on your Vistaprint cards https://www.groupon.com.au/vouchers/stores/vistaprint.com.au  
If you want to include snaps from your wedding photographer, this may create a bit more of a delay so do factor that when planning your cards. Also, make sure you opt for envelopes large enough to contain the pictures! Using photos taken by your loved ones on the day will allow you to include them in the card design, or to slip them in envelopes, and send the Thank You's out quicker.
Don't: Forget anyone!
While these are all great tips, the most important matter is that you don't forget anyone! During the reception try and thank as many people personally as you can, whether they gave a gift or not. You may not be able to spend as much time as you would want with each guest, so Thank You cards will let them know you are still very grateful they came. For them, it will be a nice souvenir of the day, and assurance that their presence was precious to you.
Don't: send thanks by email or phone
Or worse, by Facebook. While there's nothing wrong in a general message or status thanking everyone for a lovely day, it doesn't mean you can skip the special attention that is the card. Your guests are worth more than a few words the internet! If you can't find someone's address, ask their close ones or give a ring or message to ask them.